Lidl stores sell a huge number of power tools under the Parkside range. The level of quality is not always consistent but overall, you can expect to get a reasonably long life out of any Parkside tools that you pick up from your local store.
It doesn't matter how well you look after your tools, you are inevitably going to find that a small part has worn down or gets damaged. Replacing various components of these tools can be quite tricky. First, because the tools are not always available in the supermarkets but also because it is quite difficult to find a central parkside support hub. So where can you go for replacement parts for parkside tools?
Contact the Tool Manufacturer
This one might seem confusing but Parkside are not a tool manufacturer. If you look at the label on any of the tools you own, you will see that there is going to be some brand name. These days it is typically Grizzly Tools or Kompernass but there are several tool manufacturers under Parkside.
Kompernass Support & Parts
Kompernass make some of the best tools for Parkside and while their website is in German, they do sell lots of spare parts for the tools that they produce. Google Chrome and various other plugins for other browsers will translate pages for you. https://www.kompernass.com/de/parkside/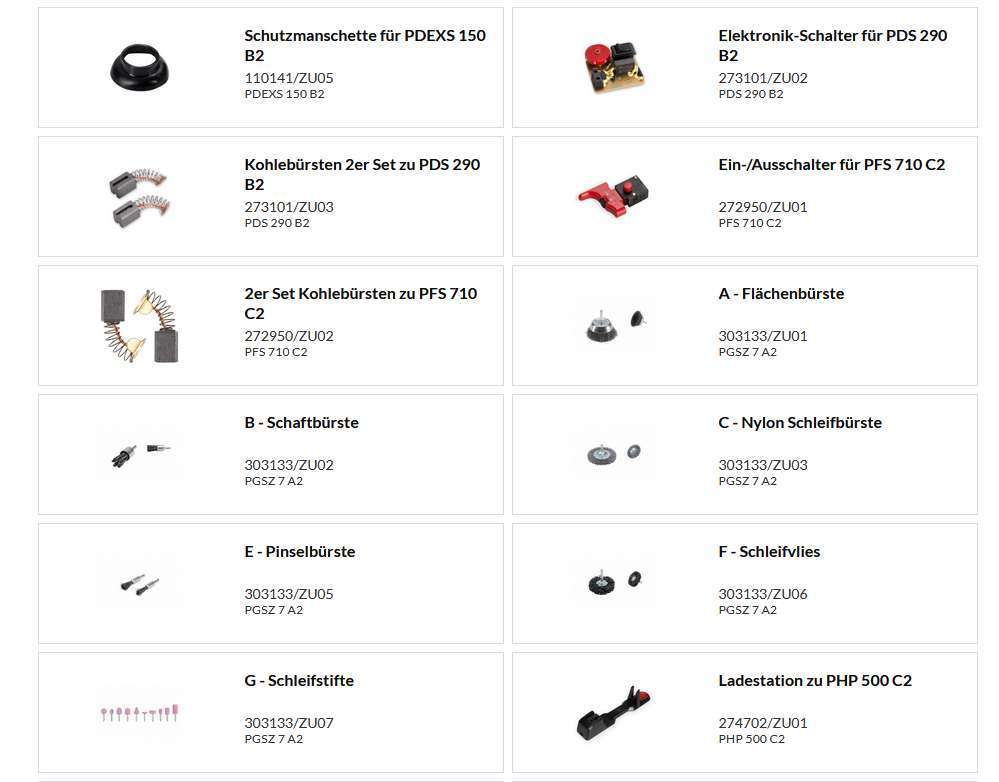 Grizzly Tools Support & Parts
Again, another German brand and their online store are in that language. There is a language button at the top right of the page for you to change it to whatever language you are most comfortable with. https://grizzlytools.shop/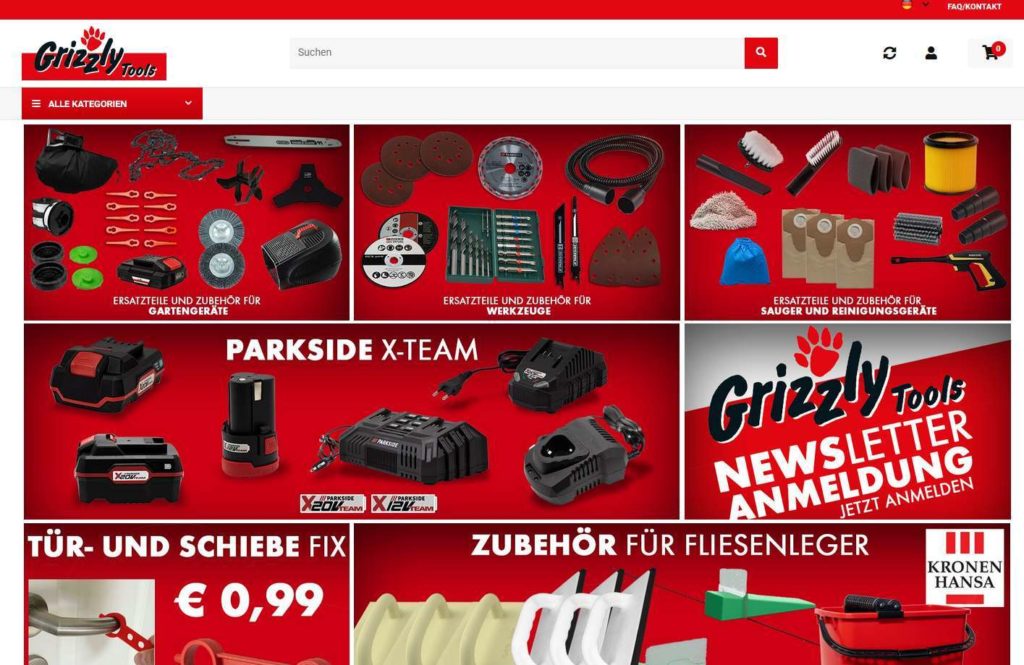 Call Lidl Support
From experience, I have found that contacting Lidl support is a very quick and easy way to get help. They obviously have direct relationships with the manufacturers and can more easily source parts if the product is still within warranty. Don't expect them to be able to get you a random part for some jigsaw you picked up 10 years ago but if the product is still in warranty they will definitely be able to replace the broken part. If not, they may still be able to source a spare part for you.